Field Guide to the Sidewalk Species of New York City
By Traci Paris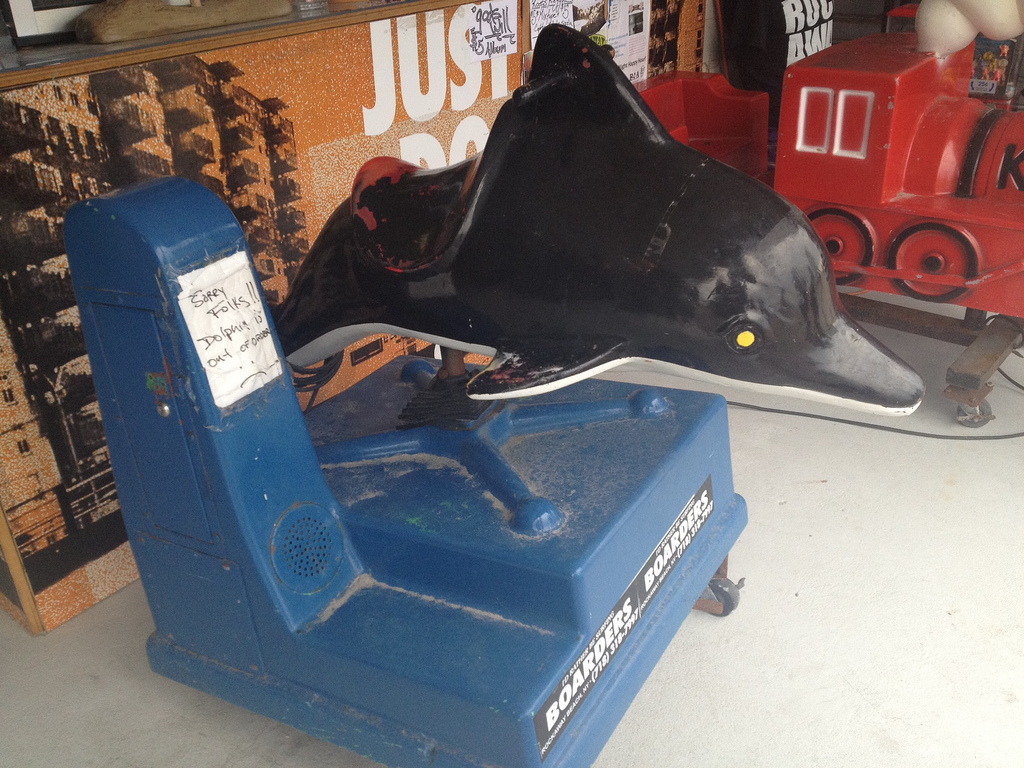 A stunningly diverse group of birds, mammals, and reptiles live, often unnoticed, on the busy city sidewalks of New York City. This beginner's field guide will help you find, learn, and identify key sidewalk fauna.
Ready to see more? Visit our vast collection to try out your identification skills and to discover more sidewalk species.
Traci Paris is an amateur naturalist who lives in Brooklyn, NY. All images and text © Traci Paris.